Timber Flooring
If you want timber flooring installed in your home, we are the team you are looking for. We install high-quality timber floors, and the standard of our work is exceptional, not least because of the amount of preparation work that we put in at the start of the process.
We can supply and install your timber floor, with both new and recycled flooring options available. A range of wood types and finish options are available, too, including native New Zealand, Australian, and island timbers.
Plus, we install other types of flooring, including engineered timber floors and laminate flooring. Give us a call today to find out more and to get a quote.
Benefits of Solid Timber Flooring
Timber flooring offers a range of benefits, whatever style of house or type of decor you have in your rooms. These benefits are the reason wooden flooring is a popular choice among homeowners in Tauranga, Bay of Plenty, and many other locations on North Island.
The main benefits of solid wood flooring include:
Highly durable and will last longer than almost any other type of flooring available on the market
Visually stunning as well as being luxurious and sophisticated
Can be machined and installed in any location
Range of timber species available to ensure you get the look you want
Range of finishes available to create the final appearance of your new floor
Expert Installers of Wooden Flooring
When you come to us, we can install a wooden floor you have already sourced from a supplier, or we can supply and install. Both recycled and new wooden floors are available. All the timber floors that we supply come from leading manufacturers.
Our installation teams have extensive experience in the installation of wooden flooring across Tauranga, Bay of Plenty, and elsewhere in the North Island. We also have strict quality standards to ensure the highest levels of workmanship.
Our process includes making sure all necessary preparation work is completed before the floor is installed. Proper preparation is the best way to ensure the floor doesn't develop problems in the future, particularly problems caused by moisture. Our preparation work prevents uneven surfaces, gapping, and cupping.
Part of our preparation work at Mainframe Flooring includes installing a vapour barrier, particularly if you have a concrete floor. In other words, the area under the floor is just as important to a successful and long-lasting installation as the surface. By installing a vapour barrier, we prevent moisture that rises through concrete floors from damaging the timber.
To find out more about our installation process and quality standards, please give us a call on 027 479 5421.
Timber Flooring Options
From species native to New Zealand and Australia, to American oak flooring, you'll find the perfect floor for your home.
You'll find details of the flooring that we offer below, including images of how the timber looks. However, we recommend you make an appointment to visit our showroom to see samples of each type. Seeing samples is the best way to get a full appreciation of the wood.
Below is a guide to our list of flooring types:
Colour – description of the wood's appearance.
Dimensions – the board dimensions that are available.
Lengths – length of the boards.
Density – indicates the stiffness, hardness, joint strength, fire resistance, and ease of manufacturing of the timber.
Janka Test – measures how resistant the wood is to denting and other types of wear. The higher the number, the more resistant it is. This measurement indicates the force required to embed a steel ball into the wood.
Rimu
Available new or recycled
Colour: Light to dark brown
Dimensions: 12x85mm, 18x85mm, 18x135mm
Lengths: Random
Density: 595kg
Janka Test (hardness): 785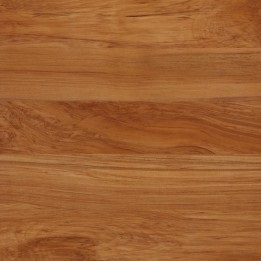 Tawa
Colour: Light to whitish brown
Dimensions: 12x85mm, 18x85mm, 18x135mm
Lengths: Random
Density: 720kg
Janka Test (hardness): 1405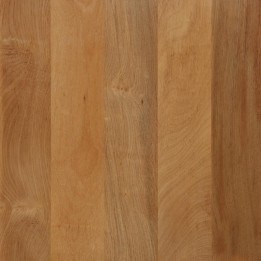 American Oak
Colour: White to cream to light brown
Dimensions: 18x80mm, 18x125mm, 18x172mm, 18x220mm
Grade: premium, rustic, and antique grades available
Lengths: Random
Density: 640kg
Janka Test (hardness): 1360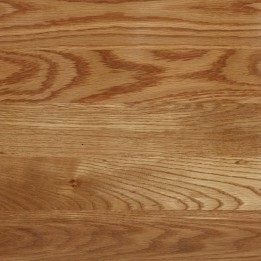 Tasmanian Oak / Victorian Ash
Tasmanian Oak flooring or Victorian ash is an increasingly popular choice in Bay of Plenty homes.
Colour: Pale to light brown to a faint pink
Dimensions: 12x85mm, 12x112mm, 18x85mm, 18x133m
Lengths: Random
Density: 720kg
Janka Test (hardness): 1350
Kwila / Merbau
Colour: Dark yellow to dark brown with yellow fleck
Dimensions: 12x85mm, 18x85mm, 18x135m
Lengths: Random
Density: 725-900kg
Janka Test (hardness): 1712
Jarrah
Colour: Deep rich reddish-brown to lighter reds
Dimensions: 12x85mm, 18x80mm, 18x125m
Lengths: Random
Density: 820kg
Janka Test (hardness): 1910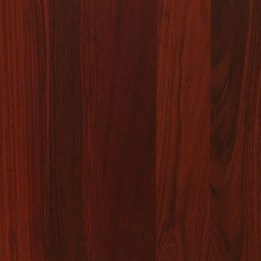 Matai
Colour: Cream, yellow, fawn to a deep brown, straight to wavy grain
Dimensions: 12x83mm, 18x83mm, 18x128m
Lengths: Random
Density: 610kg
Janka Test (hardness): 600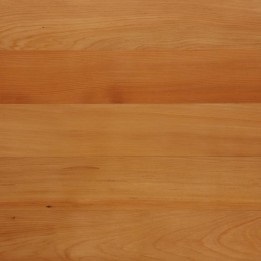 Brush Box (Northern)
Colour: Red / brown to dark red
Dimensions: 19x83mm, 19x133mm
Lengths: Random 0.6-3.3m
Density: 850-1200kg
Janka Test (hardness): 2135
The finish options that are available include:
Polyurethane
Oil
Parquet
Staining